2013 CHEVROLET CAMARO LT
Internet Price: $17,150
VEHICLE DESCRIPTION
Butterfly door-kit, custom interior paint, aftermarket exhaust upgrade, SiriusXM radio, pre wired for subwoofer w/ shutoff switch installed.
VEHICLE DETAILS
For immediate assistance, please call us at (330) 258-9099 or fill out the form and a representative will be right with you.
VEHICLE OPTIONS
Air Conditioning

Power Windows

Power Locks

Power Steering

Tilt Wheel
AM/FM

Satellite

Sentry Key

Keyless Entry

Dual Airbags Front Head and Side
Active Seatbelts

Passenger Airbag Sensor

All Wheel ABS

Retractable Roof Panel
Can't find the vehicle you are looking for?
SEARCH THE INVENTORY AT JJ'S AUTO OUTLET
Check out these suggestions we have based on your selection
2015 DODGE DART SXT
Stock #700385
Internet Price: $10,495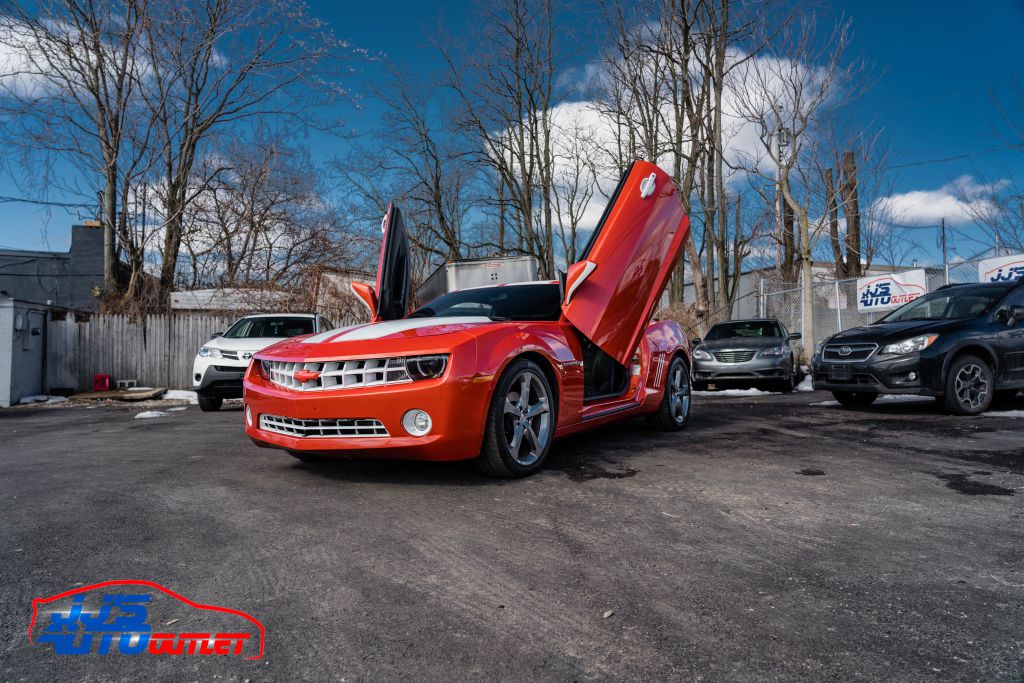 2013 CHEVROLET CAMARO LT
Stock #700376
Internet Price: $17,150
2013
74,177 miles
Automatic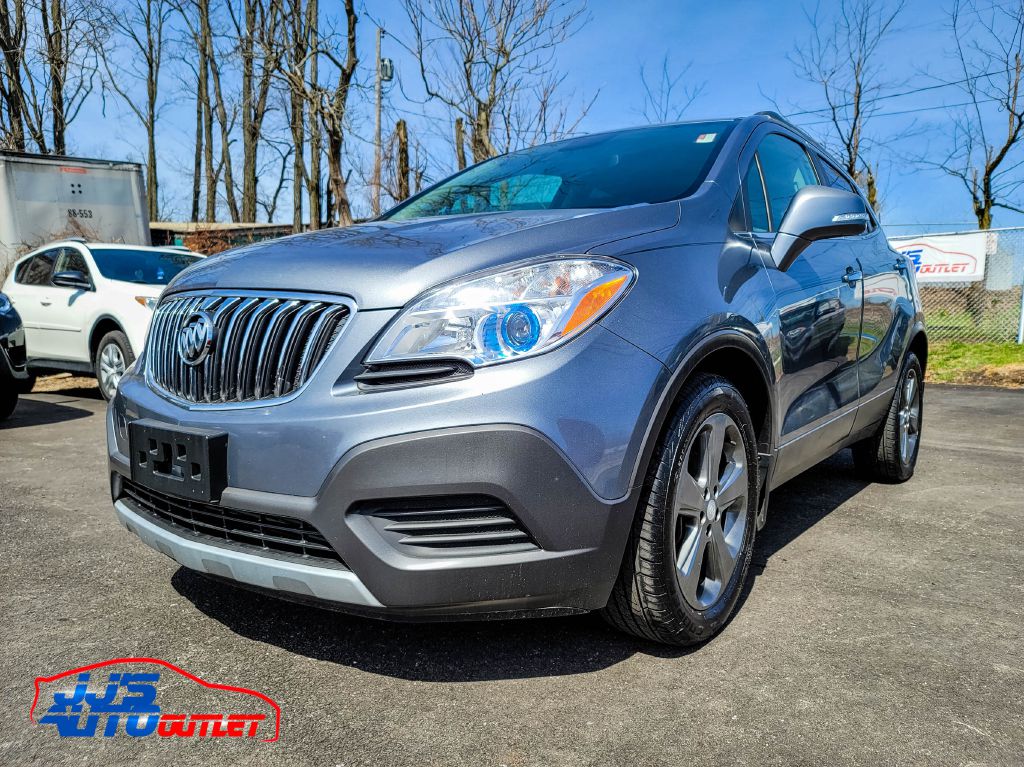 2014 BUICK ENCORE
Stock #700383
Internet Price: $12,500
2014
87,488 miles
Automatic